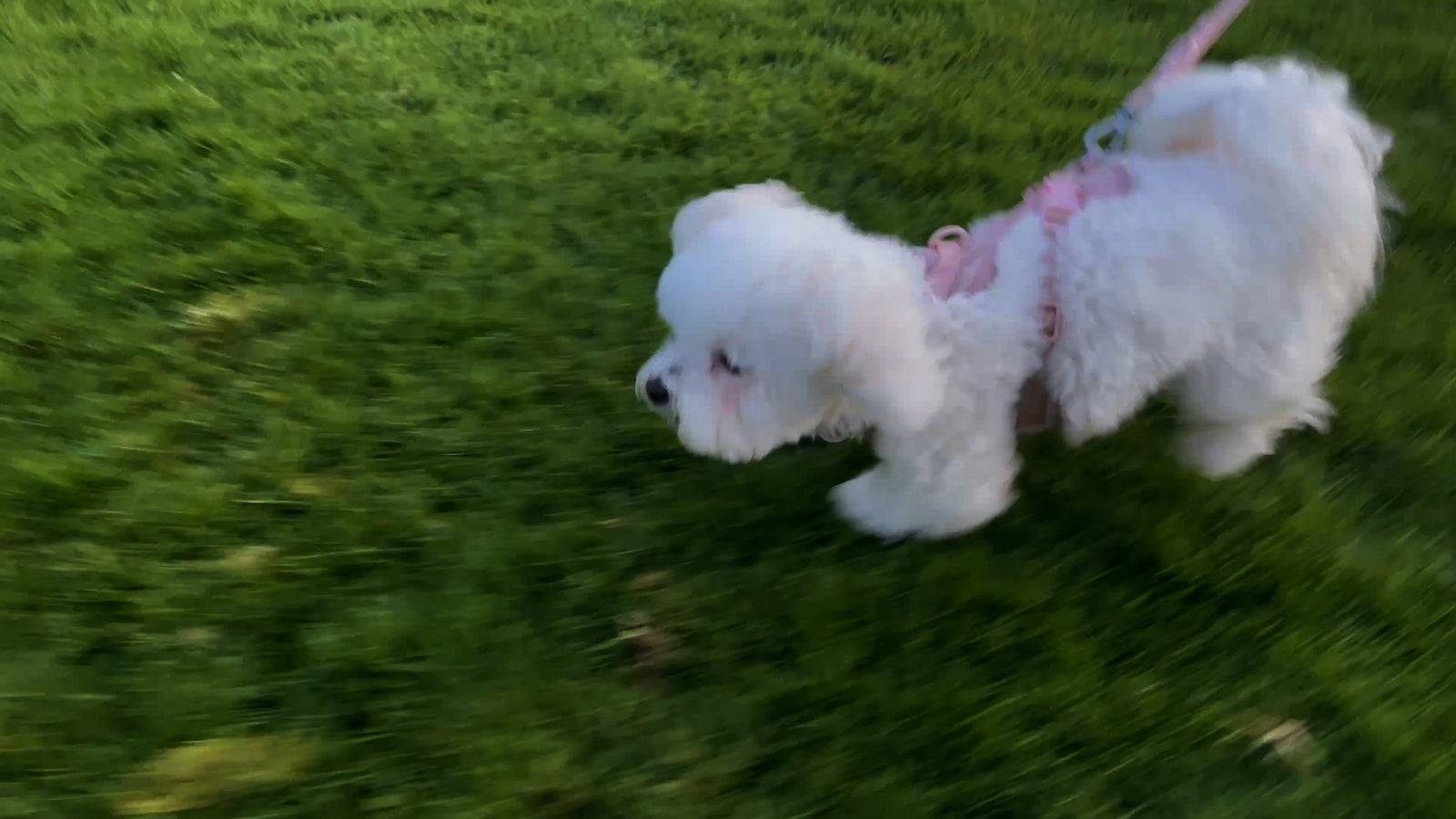 Welcome! We're happy to have you wonderful Bichon Frise owners here! 
We're going to be helping you with tips, tricks, and general knowledge so that you can give your Bichon a lavish, fun filled, totally over the top prince and princess life. We understand that it's impossible to say no to your cute furry little baby and giving them the best life is what we're all about.
Get ready for more, because the adventure is only beginning!
---