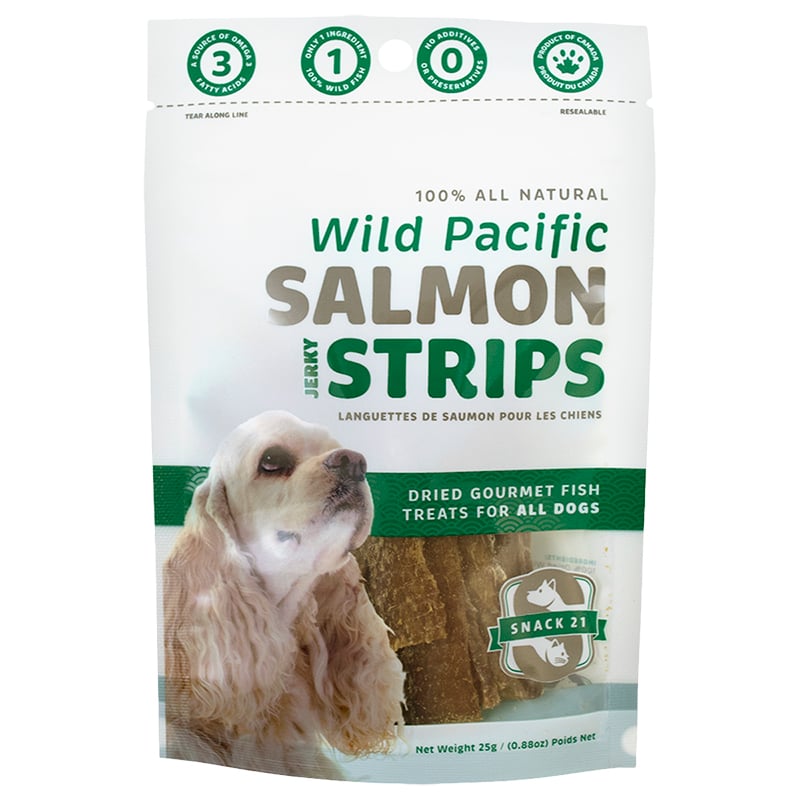 When it comes to choosing the best treats for your furry friend, nothing beats 100% Wild Pacific Salmon. This premium treat is not only delicious but also packed with numerous health benefits for your dog.
Continue reading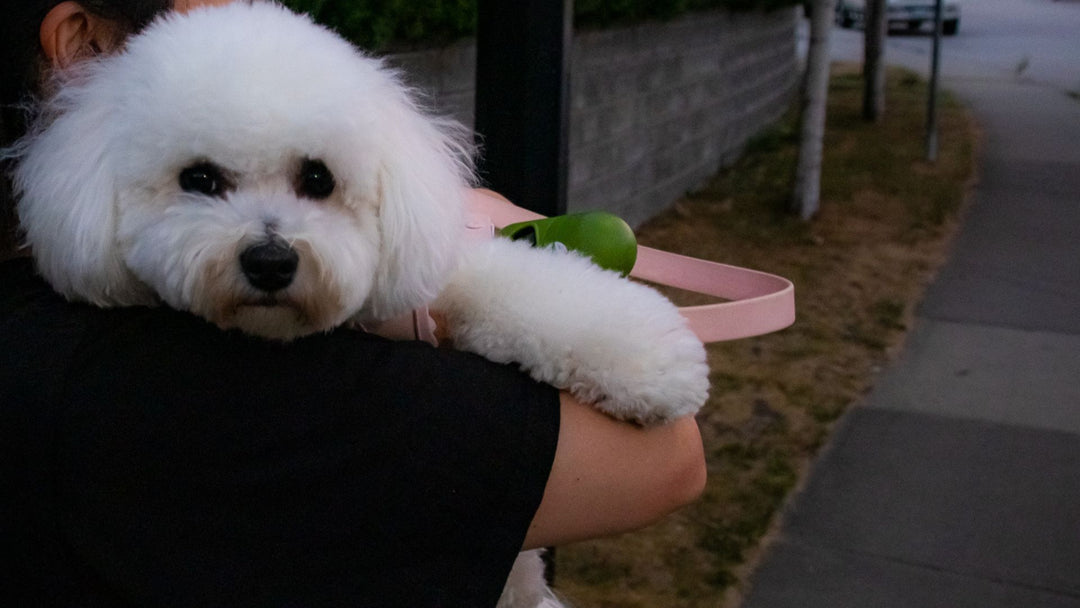 Stay safe and keep your Bichon cool during hot summer walks. Learn how to protect your furry friend from the heat and enjoy pleasant strolls together. Discover essential tips for walking your Bichon in hot weather and ensure a safe and enjoyable experience for both of you.
Continue reading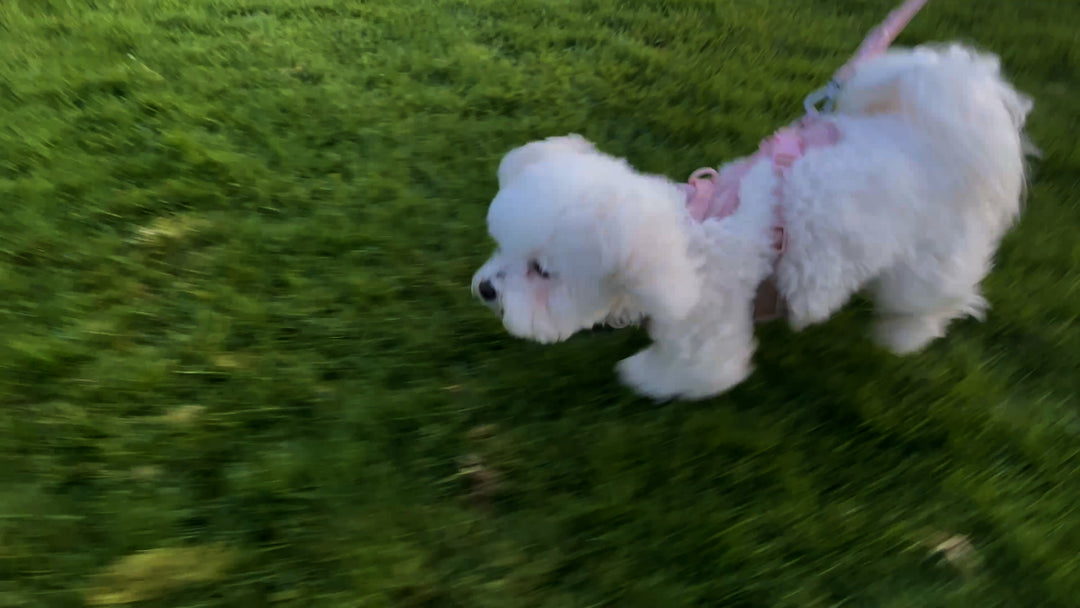 H
elping you with tips, tricks, and general knowledge so that you can give your Bichon a lavish, fun filled, totally over the top prince and princess life.
Continue reading