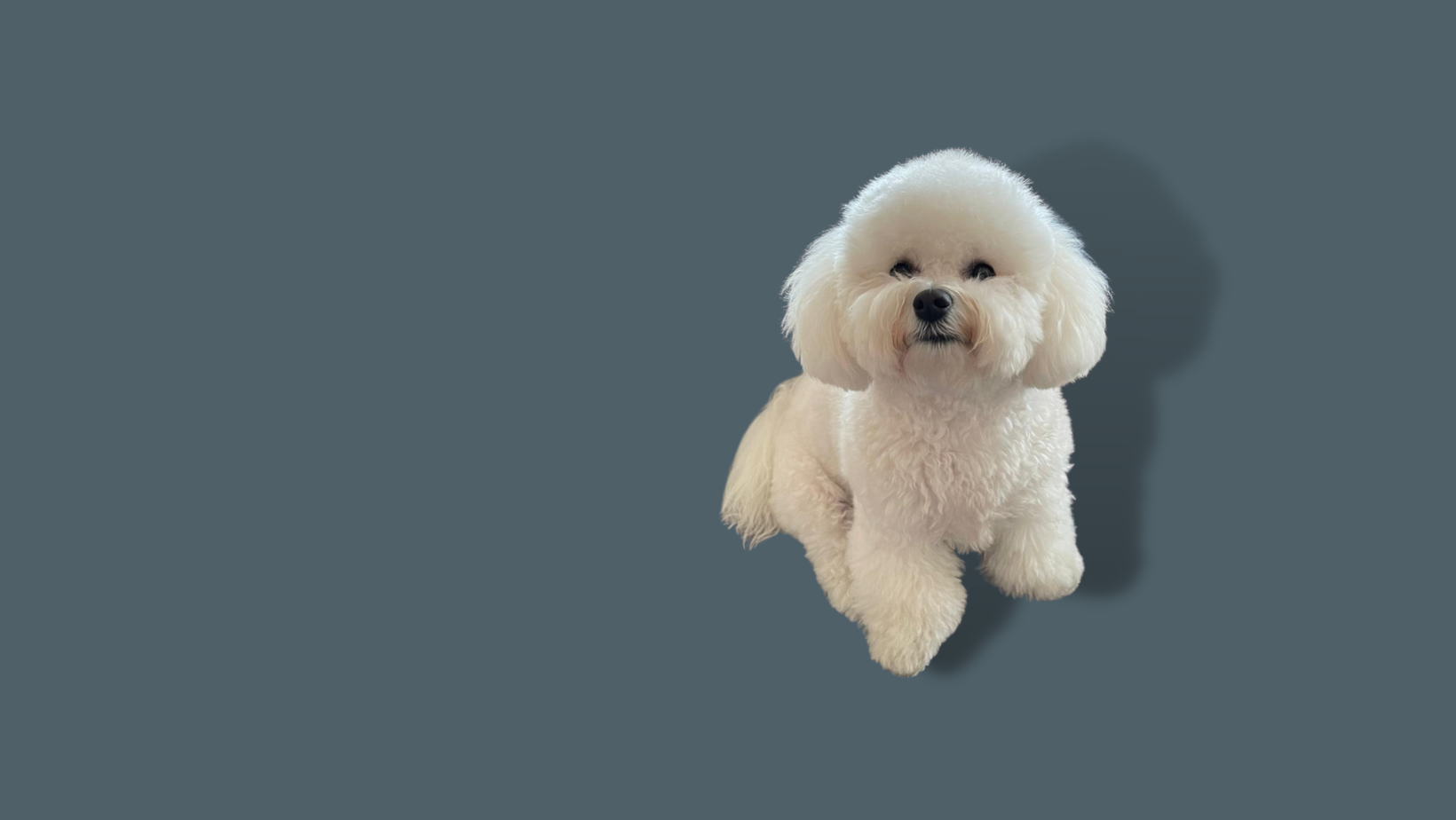 Bichon Boutique
Our Story
Husband and wife duo, Byron and JoJo were on a mission to provide their Bichon Frise, Coco, with beautiful, fun, and unique products.
Dubbing her "The Princess", the duo realized that only the best things in life would suit Coco.
Along the way, an idea was born to provide high-end dog fashion & accessories to other like minded individuals that had their own "Prince" or "Princess" at home.
Thus, Bichon Boutique was born.